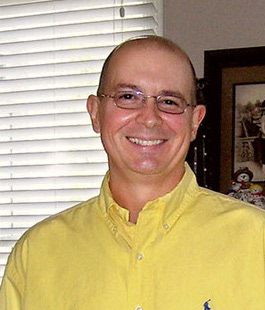 I am an award-winning Art Director and Graphic Designer who has worked with some of the world's most recognized brands. With exceptional professional skills, I excel at meeting tight deadlines. Some of the clients I have worked with include AstraZeneca, Burger King, IBM and Coca-Cola. Message and usability in creative deliverables is key. Delivering it in an eye catching and thought provoking way is central to everything I do.
I began my career at Hefner Productions working on complex projects for IBM and Burger King designing marketing and communications initiatives. Working with the best producers and designers in the industry, I gained invaluable experience on these large-scale projects.
Later, I built my expertise in web, mobile, print, branding, and video while at DSG and Nucleus. Here I found my passion for all forms of graphic design. As Senior Graphic Designer and Art Director for Nucleus I managed the graphic design department allowing me the pleasure of mentoring other designers.
I am a past elected volunteer leader with SORBA, a mountain biking association tasked with creating and maintaining sustainable outdoor trails. I am also currently a volunteer leader in the Boy Scouts of America.